After years of being in shadows of the Indian banking system, cashless digital payment systems have finally hit the mainstream in India. The rise of mobile banking apps and payment apps such as Paytm and Flipkart's PhonePe is one of the the most exciting developments in the country, and as of 2016 is the fastest growing market for digital payments in India.
Online shopping is growing at an exponential pace. And with the Government of India and the Reserve Bank of India joining hands to make digital payments a mainstream way of spending, digital shopping won't get any better! By the end of the year, banks will start working on the implementation of the government's Unified Payments Interface (UPI), which will allow customers to make payments through their bank accounts.
After a lot of hype (and some stumbles), the Bharat Interface for Money (BHIM) app was launched as the national digital payment system for India. In an era of ever-growing digital and mobile adoption, BHIM is a bold attempt to create the most popular digital wallet for the country. According to an official statement by India's Central Bank, BHIM is the world's most downloaded mobile app, with 7.5 million downloads in February 2018.
Prime Minister Narendra Modi will unveil e-Rupi, a new digital payment mechanism under UPI, via video conferencing on Monday at 4:30 p.m. IST.
PM Modi has long been a supporter of digital initiatives, and the goal of e-Rupi is to deliver various government-sponsored monetary assistance directly to users of this payment method in a "private manner" via prepaid e-vouchers. These e-vouchers are comparable to the "Sodexo coupon" that the ruling party will deliver to citizens directly so that they can use it without having to go through the bother of online banking, payment applications, or other "online payment modalities."
Until now, a large portion of India's population has lacked access to banking services; however, with the launch of e-Rupi, all of these members of our society will be able to access all of the government's financial assistance programs in the areas of health, child welfare, medicines, fertilizers, subsidiaries, and more.
What's New in e-Rupi, and What Does It Include?
e-Rupi is a new digital payment option in the form of prepaid vouchers that will be delivered to users instantly after their working phone number and identity have been verified. In layman's terms, instead of using the traditional method of depositing cash into someone's bank account, a prepaid e-voucher in the form of a QR code or an SMS string-based e-voucher will be sent to the cellphone number of the person who is entitled to get the services.
The QR code or SMS voucher can only be used once by the recipient. And the individual for whom the voucher was issued will be able to redeem it at the location where the service is being offered without needing a card, digital payment app, or other online banking access. Furthermore, the voucher will only be valid when the beneficiary has got the service for which he arrived.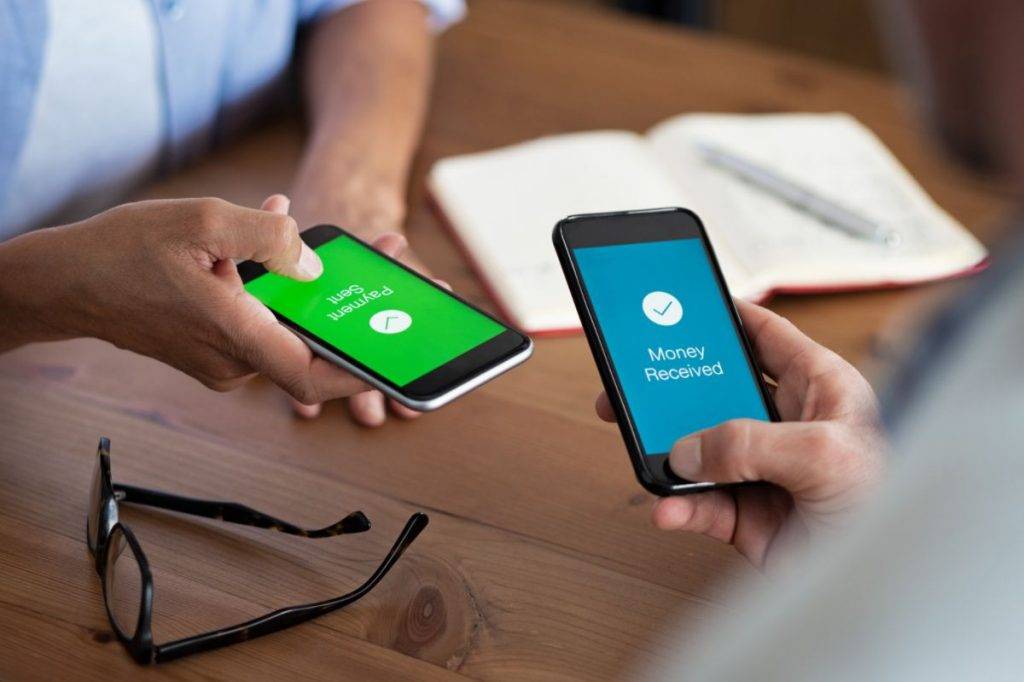 Most crucially, you do not require any online payment apps like Google Pay, Phone Pay, or any other internet banking facilities to use e-services. Rupi's It means that anyone with a functional mobile phone number can utilize e-Rupi to gain access to government services. The entire translation process will be digital and contactless with this new payment method, as there will be no need for a physical interface during the payment process, which has become increasingly critical during this pandemic.
So, let's have a look at all of the services offered by e-Rupi.
Under the Mother and Child Welfare Scheme, drugs and nutritional assistance are provided.
Ayushman Bharat Pradhan Mantri Jan Arogya Yojana provides drugs and diagnostics.
These are just a handful of the schemes that are now available with us; during the e-Rupi launch event, more names will be presented.
The benefits of e-Rupi might be seen by the private sector as well. Instead of providing you cash, your employer may give you e-Rupi vouchers to cover all of your travel, food, and health-care costs.
Most Indian institutions, including State Bank of India, ICICI Bank, HDFC Bank, Punjab National Bank, and others, are currently in support of E-Rupi coupons. However, other institutions, such as Canara Bank, Indian Bank, Kotak Bank, Union Bank of India, and IndusInd Bank, will only issue these vouchers and not accept them. Additionally, keep tuned for more information on this news at the e-Rupi launch event.
Also Read:
In the past different types of payment were available at different stores in India, and each is equipped with its own pros and cons. For example, there is a feature of cash on delivery which is the most popular on the payment system. And internet banking payment is the second most popular. Today, all of them are present in the digital world, but they are not preferred by the end of the day. There are many reasons for this, but now there is a solution.. Read more about digital payment system in india and let us know what you think.
Frequently Asked Questions
What are the digital modes of payment in India?
Digital modes of payment in India are credit card, debit card, net banking and online wallets.
What are the mode of digital payment?
The mode of digital payment is credit card.
Whats e-RUPI?
e-RUPI is a highly intelligent question answering bot. If you ask me a question, I will give you a detailed answer.
Related Tags
This article broadly covered the following related topics:
digital payment
digital payments definition
what is digital payment system
digital payment system in india
types of digital payments